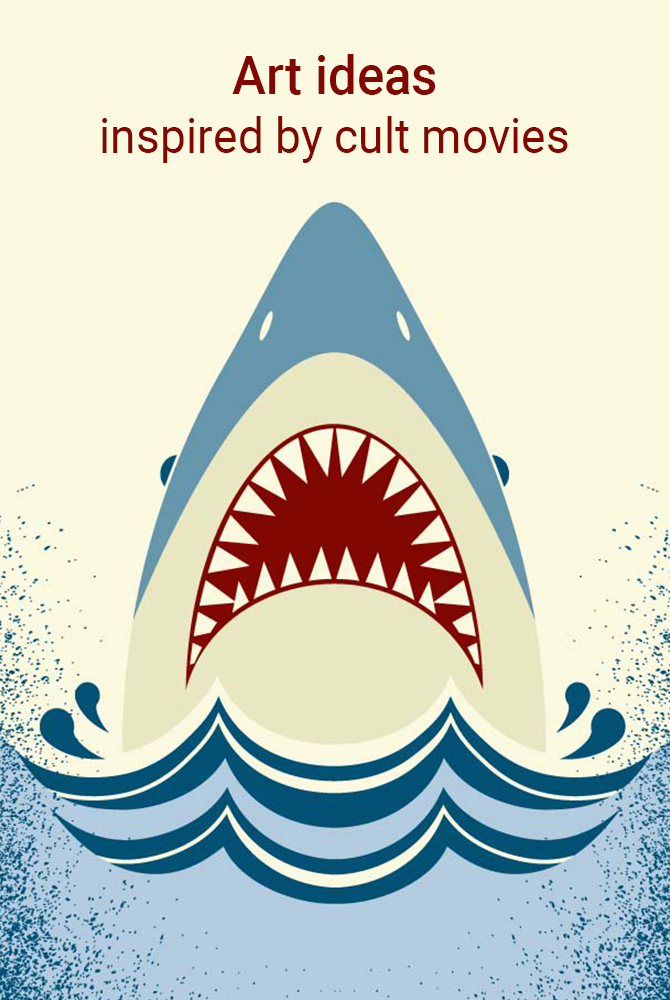 There is nothing quite like escaping with a good movie. The perfect antidote to the challenges of everyday life, movies allow us to take a well-earned break from reality – if only for a couple of hours. If you're just not ready to say goodbye when the credits roll, why not choose art that captures the essence of your favourite film? Far from the scrappy poster hung on your wall as teenager, these movie inspired artwork ideas will tell a story in style!
Titanic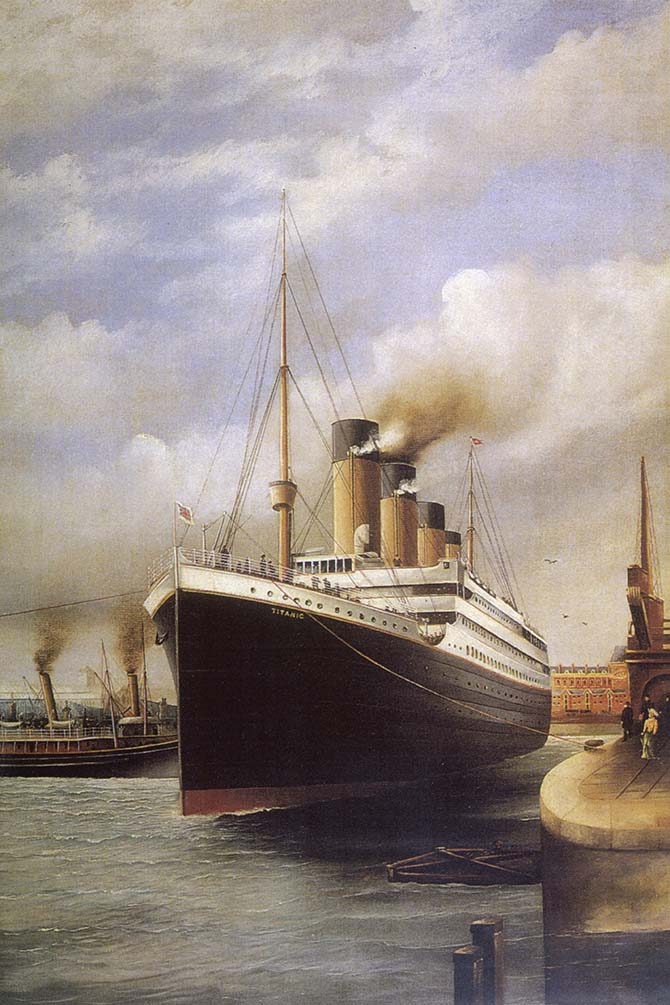 Based on the true story of the movie's namesake ship, this film centres on the heartbreaking love story of Jack and Rose and how they could never be thanks to their differing class status.
We all know how it ends but the question remains, could Jack and Rose both have fit on the floating door that saved Rose? Even the Mythbusters crew weighed in on the controversy.
Of course, the real love story is with this beautiful ship, which can be immortalised forever with a vintage style painting.
The Godfather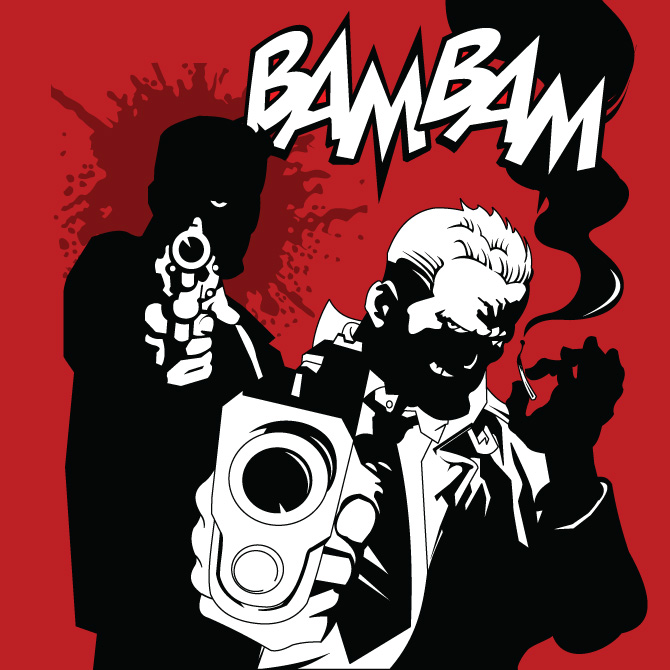 Known for its incredible dialogue and winning a bunch of awards, this patriarchal crime movie is all about power, family and, of course, murder. It's also renowned for its famous horse-head-in-the-bed scene, which wasn't a prop. It was a real horsehead!
Make yourself an offer you can't refuse with this bold print, the ideal statement piece for a movie room or man cave.
Bend It Like Beckham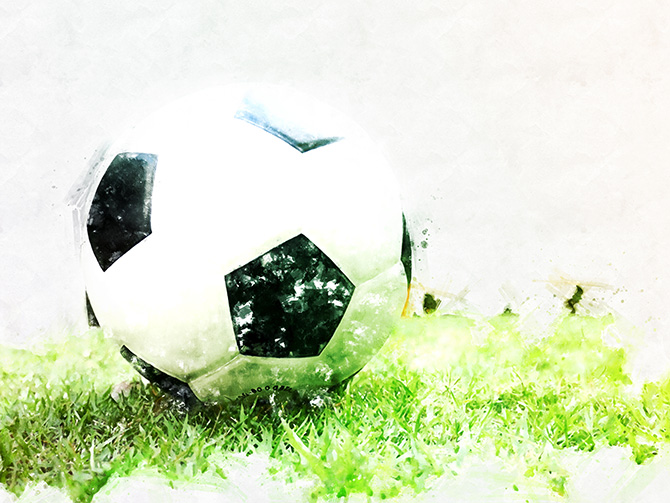 A gorgeous multicultural film about a female soccer player defying many odds that speaks to the empowering message that you can do anything you set your mind to.
If you need reminding that you can bend your life the way you want it, just look to this soccer fan's dream artwork.
Pulp Fiction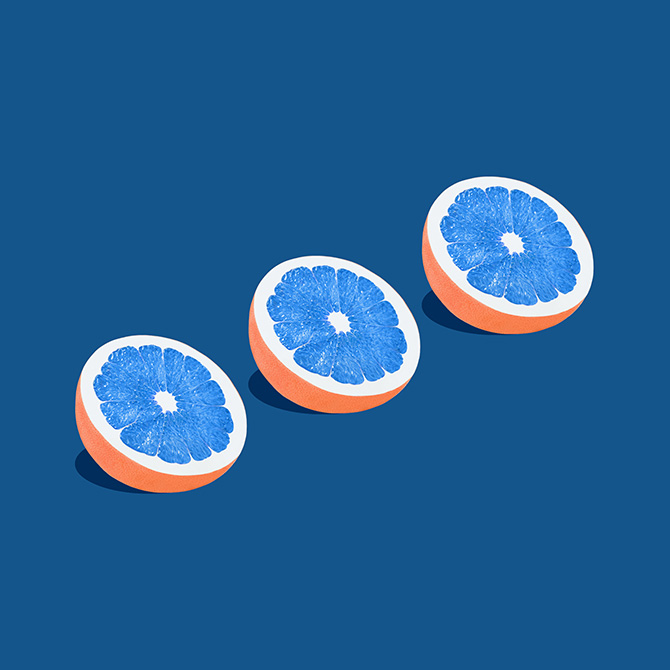 Another dialogue-centric film, Pulp Fiction is a modern classic made famous for its artful non-chronological storytelling technique. And the dance contest scene, of course.
For a film that contains 265 "f words", the movie contains a lot of unpredictability that keeps audiences on their toes. Again, like the dance contest scene.
Supposedly, the original film poster can now fetch a lot of money. Whilst we can't offer you that, you can get your own retro art print to remind you of this too-cool-for-school movie.
The Piano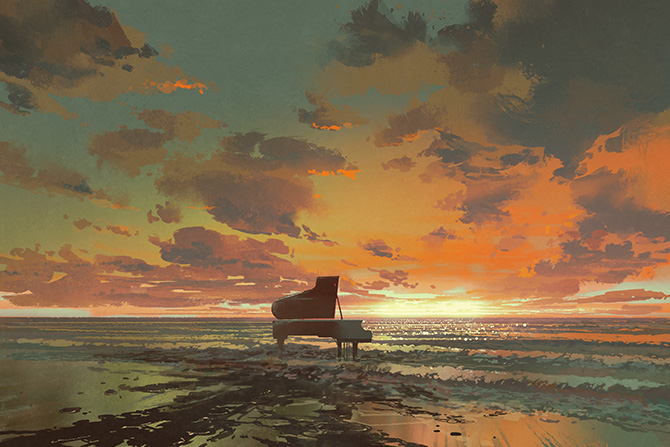 An atmospheric film that is about self-expression, love and status. It's also thick with visual metaphors, as The Guardian describes '…the piano itself, surreally marooned on the beach, is emblematic of the European imperial adventure.'
Filmed on the beautiful coast of New Zealand at Karekare Beach, this historical drama is heavily influenced by the French folktale Bluebeard. Bring the essence of the movie home with moody and thought-provoking artwork ideas.
A Walk To Remember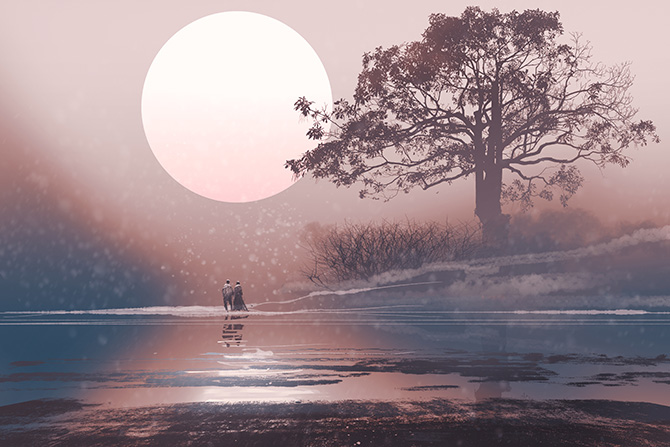 King of the romance novels, Nicholas Sparks, wrote this coming-of-age story about a love that transcends terminal illness. It leaves audiences with the heartfelt message that love is like the wind: you cannot see it, but you can feel it.
Did you know that many of the sets were borrowed from Dawson's Creek?
Jaws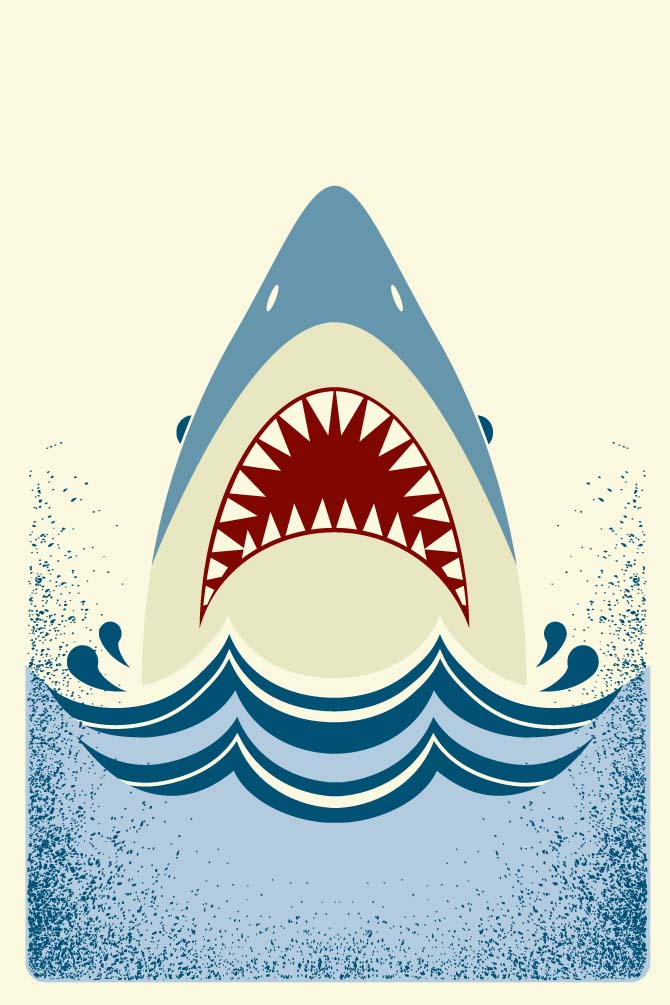 A pivotal Jaws was the very first blockbuster movie in history and the first major motion movie to be filmed on the ocean.
The crew nicknamed the mechanical shark 'Bruce' after director Steven Spielberg's lawyer, Bruce Ramer. But Spielberg often referred to it as the 'Great White Turd' since it so frequently malfunctioned.
For more snappy artwork ideas, be inspired by the amazing diversity of animal art.
The Little Mermaid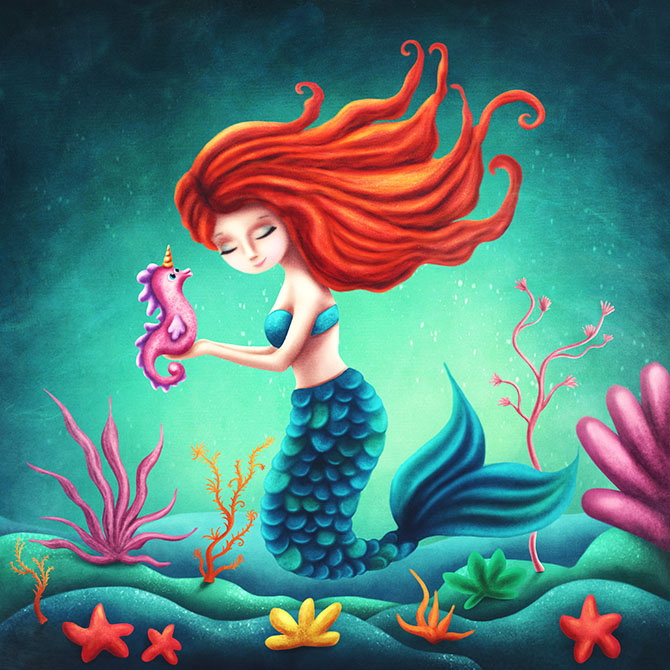 An 80s classic, The Little Mermaid describes Ariel's journey as she yearns to live as a human. Of course, there's a prince and villainous sea witch involved. While love conquers all (it is a Disney movie after all), a key lesson for the little ones is that the grass isn't always greener. Or should that be the water isn't bluer?
Speaking of this iconic Disney film's aesthetics: Ursula's look was inspired by a drag queen and all the bubbles in the film were hand-painted to retain uniqueness!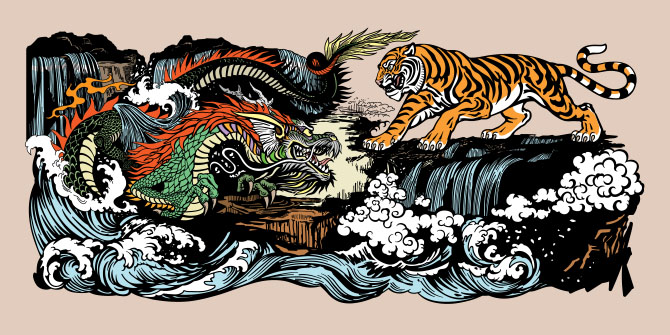 A seminal martial arts movie, Crouching Tiger, Hidden Dragon is a wuxia film that is a cultural portrait of east meets west and repressed love. A little know fact is that it was essentially pitched to producers as Sense and Sensibility with martial arts.
To this day, it's still the highest grossing foreign-language film in America. If it's one of your favourites, bring the vibe home with artwork ideas featuring Chinese style dragons, tigers and symbolism.
The term, 'crouching tiger, hidden dragon' is a Chinese adage about hiding your strength from others.
Jurassic Park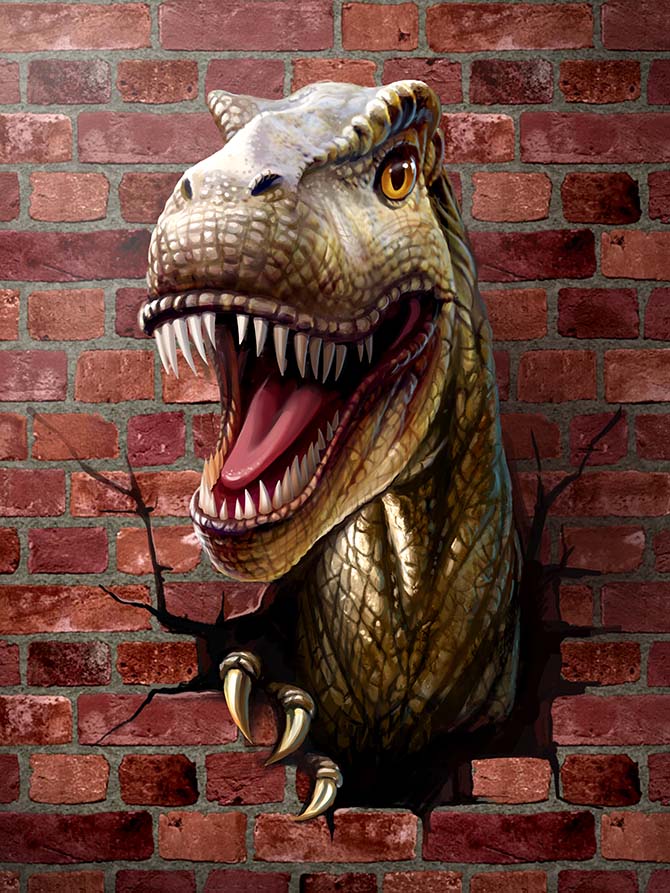 The original, released in 1993, has gone on to birth five sequels and give us an up-close and personal look at what we believe dinosaurs to have looked and acted like. Let's face it, this is as close to them as we will ever get.
It's also one of the first films to use significant CGI, to jaw-dropping effect throughout much of the movie.
Star Wars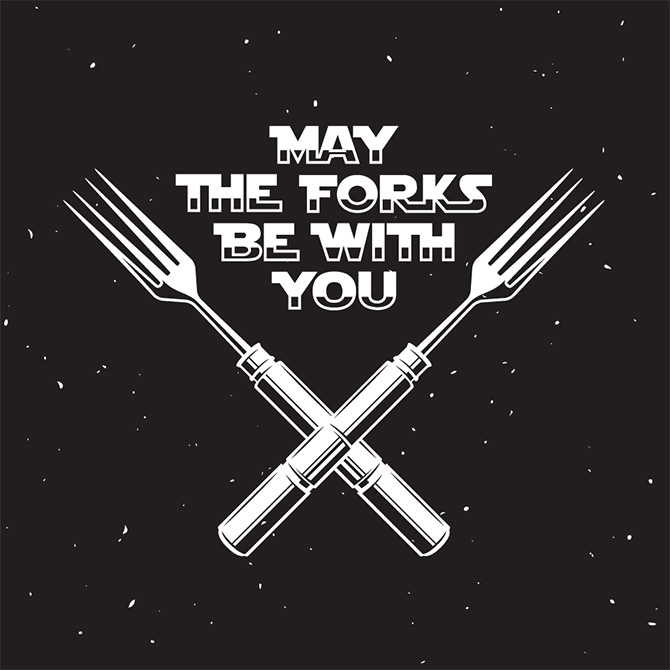 An impressive franchise beginning with the first Star Wars film released in 1977, has seen 10 more films emerge.
Did you know that the Ewok language is actually a combination of Tibetan and Kalmyk Oirat? If your focus determines your reality (thanks Qui-Gon Jinn) then make a Star Wars inspired print your focus.
Spirited Away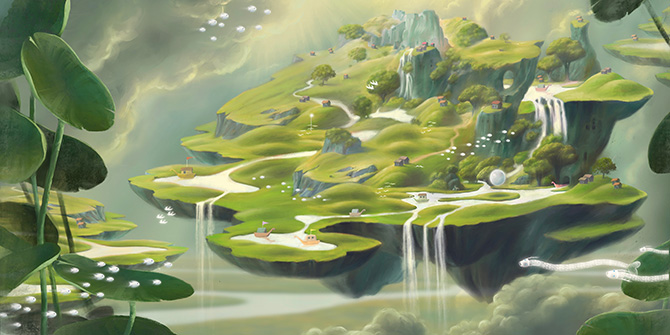 With Japanese folklore elements running throughout, Spirited Away is a 2001 animated movie about a world ruled by magical deities, where humans are changed into beasts. All with the underlying message of courage, resilience and persistence.
Spirited Away was a pivotal film for animated movies becoming popularised, particularly for an adult audience.
It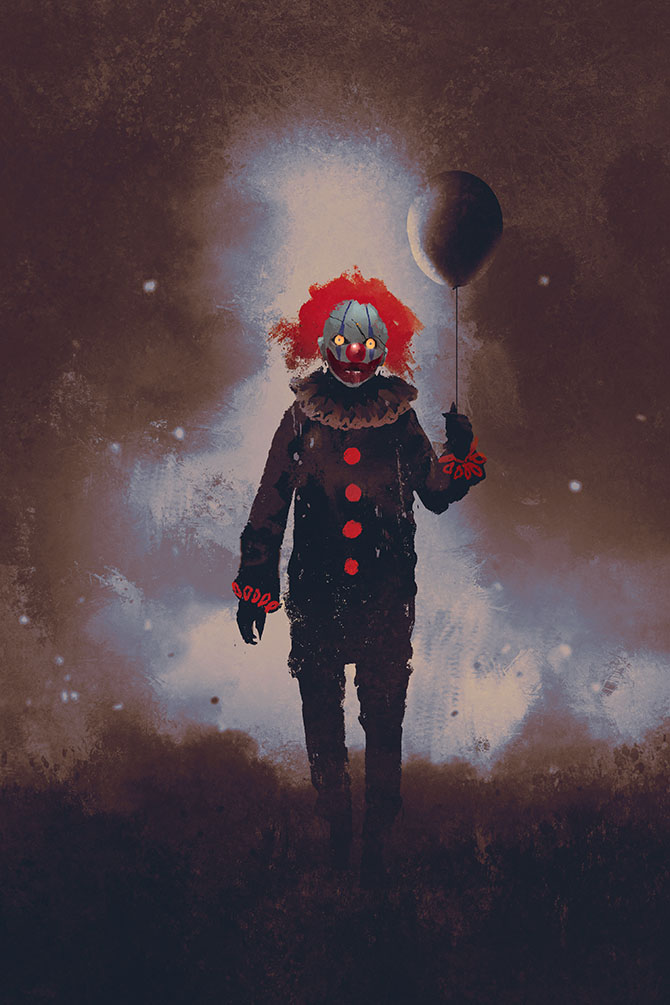 It is a frightening film featuring an equally frightening character called Pennywise the Dancing Clown. No wonder a whole generation of people have coulrophobia (phobia of clowns).
Before and during filming, some of the actors had nightmares about Pennywise! Talk about terrifying. Even though it's just a man in three hours' worth of hair and makeup.
If you dare, you can relive this iconic film (and mini-series and bestselling novel) with your own art print. Too scary? Enjoy more from the dark side of life – or death – with Gothic Art.
Sin City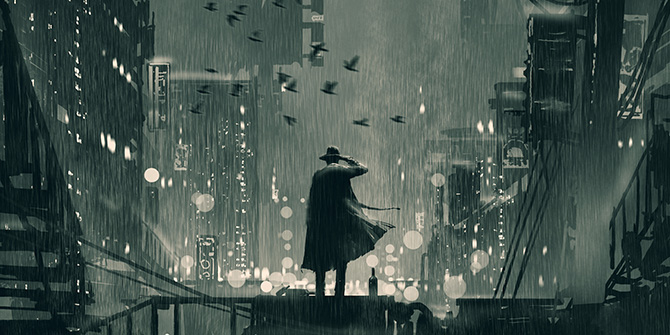 This neo-noir crime film based on a graphic novel was a 2005 hit. It incorporated a unique colour processing where everything was in black and white but used colours for specific items.
Interestingly, there is a scene that is shot backwards (but played forwards in the movie) further enhancing the attention to detail that the film creators are known for.
Moulin Rouge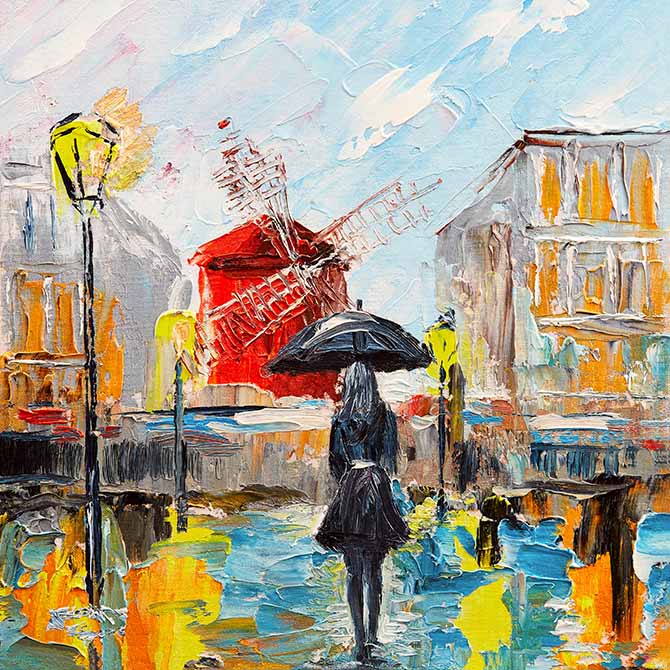 A romantic musical set in Paris that is filled with cabaret and colour. What's not to love?
Claimed to be based on the ancient legend of Orpheus and Eurydice, it combines brilliant musical numbers, gasp-worthy costumes and an air of tragedy layered with the glamour and grittiness of the lifestyle.
Live by the movie's motto: 'truth, beauty and freedom. And love.' by choosing bright, evocative art featuring Parisian streets and life.
Want more artwork ideas to get your heart singing? Take a look at our art ideas inspired by popular songs.